Learn more about Apchin Design + Build, the luxury homes we construct and life in the Okanagan Valley.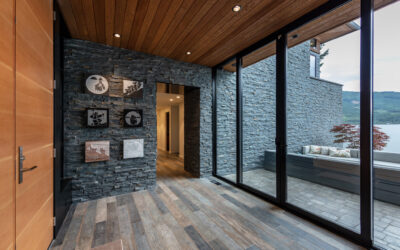 In the early 1990s, Denis was introduced to Karen and Kevin Lowe. The couple had purchased a property on Shuswap Lake a couple of years before...
Luxury Lives Here
Apchin Design + Build is committed to a higher standard in home design and construction.
With over three decades of experience designing and building for the Okanagan Valley's unique terrain and waterfront properties, luxury is at home in our hands.