Learn more about Apchin Design + Build, the luxury homes we construct and life in the Okanagan Valley.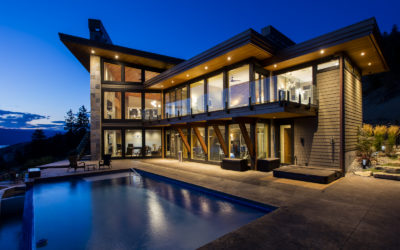 They say that you can't know where you're going if you don't know where you've been. In order to determine where the future of custom home...
Luxury Lives Here
Apchin Design + Build is committed to a higher standard in home design and construction.
With over three decades of experience designing and building for the Okanagan Valley's unique terrain and waterfront properties, luxury is at home in our hands.