The term 'minimalism' is a trend from the early 19th century and gradually became an important movement in response to the over-decorated design of the previous period.
The phrase "Less Is More" came from an 1855 poem called The Faultless Painter by Robert Browning and was adopted by the architect Ludwig Mies van der Rohe as a precept for minimalist design.
Mies, as he was commonly referred to, served as the last director of Berlin's Bauhaus until the Nazi regime shut it down in 1933. He then moved to America and headed the department of architecture at the Illinois Institute of Technology in Chicago. He is widely regarded as one of the pioneering masters of modern architecture. Another of his famous aphorisms was "God is in the details."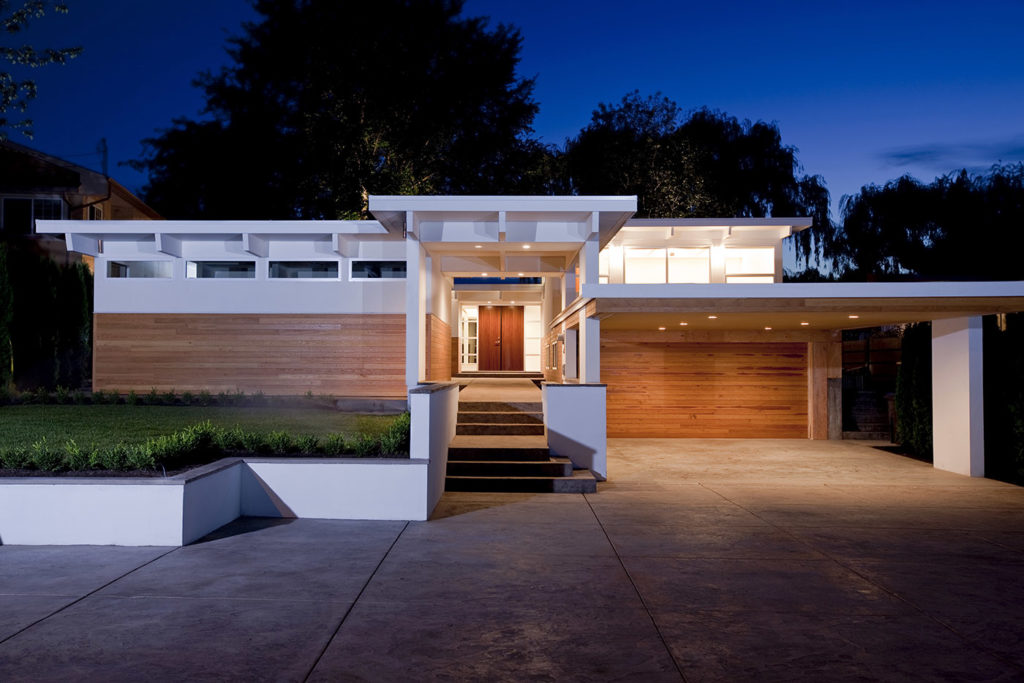 Since his time, many architects and designers have adopted the concept of "Less Is More" to varying degrees. There are as many variations of minimalism as there are shades of gray, but they all emphasize simplicity. The idea of simplicity appears in many cultures, especially the Japanese traditional culture of Zen Philosophy. Minimalist architecture simplifies living space and conveys simplicity in life, bringing peace and tranquillity.
Whether you plan to build a new home, renovate or decorate, there is an opportunity to create a clean and clutter-free environment in which to live. An open living area with combined functions allows more natural light and improves traffic flow. Simplified floor plans need less furniture to clean, and everyday items can be stored away in organized built-ins. Also, minimalist homes use maintenance-free materials and landscaping, requiring less of your valuable time to upkeep.
Considering that the largest investment you will make in life is your home and that you will dwell in it more than 12 hours a day, you may want to consider the aesthetic values and lifestyle benefits where "Less Is More"!