We are so sorry to say that our dear friend and colleague, German Herrera, passed away unexpectedly on March 9, 2017.
German was born on June 25, 1964, and was a dedicated husband and father of two. He moved here from his home in Mexico to try and build a better life in Canada for his family. In Kelowna, we believe that German found a second family here in our close-knit team at Apchin Design + Build. He was an important and truly beloved member of our work family.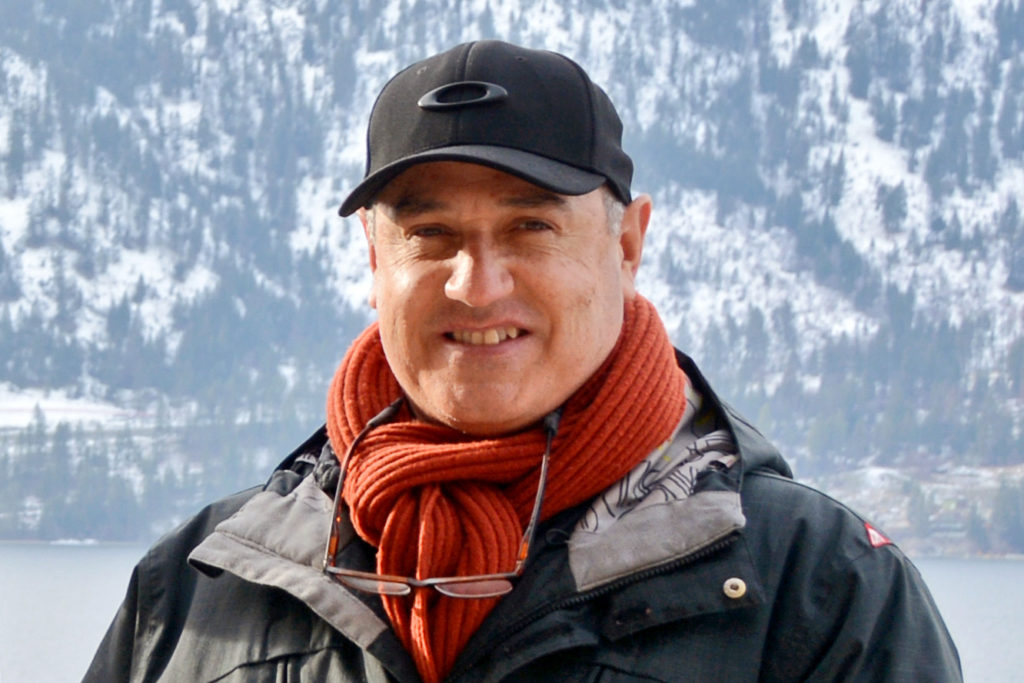 A talented architect who received his training at Mexico's Universidad Autónoma de San Luis Potosí, German enjoyed an illustrious career. He was involved in the development of many iconic modern structures, including several notable buildings in BC, while working with Stantec, such as Burrard Place and 564 Beatty Street in Vancouver. German also created the Teotihuacan archaeological site-scale model. It was the largest scale model in the world at that time, spanning over 3,600 sq ft.
German first connected with Apchin Design + Build five years ago, and we stayed in touch over the years. Knowing of his immense experience and talents, we jumped at the opportunity to finally bring German to the Okanagan, and he joined our team on May 2, 2016. Over the past several months, German has greatly contributed to our current projects, and we are proud that a piece of his legacy can be found in our own backyard. These are just a few of the magnificent projects that German helped us create.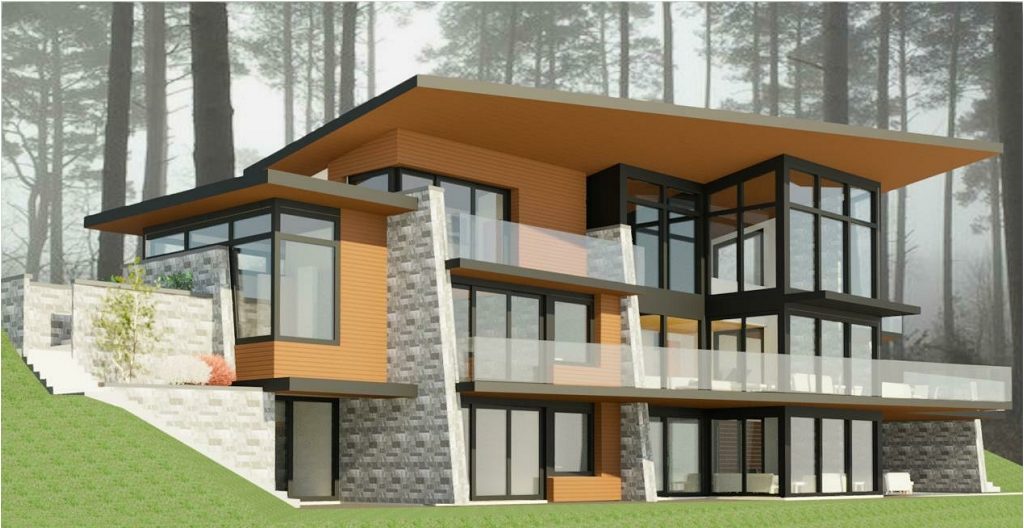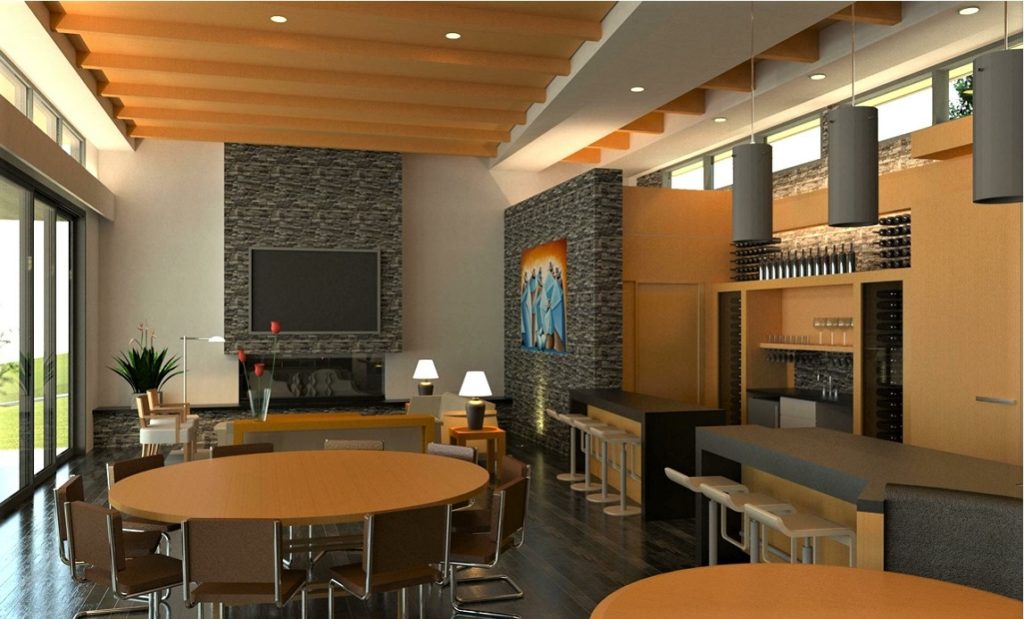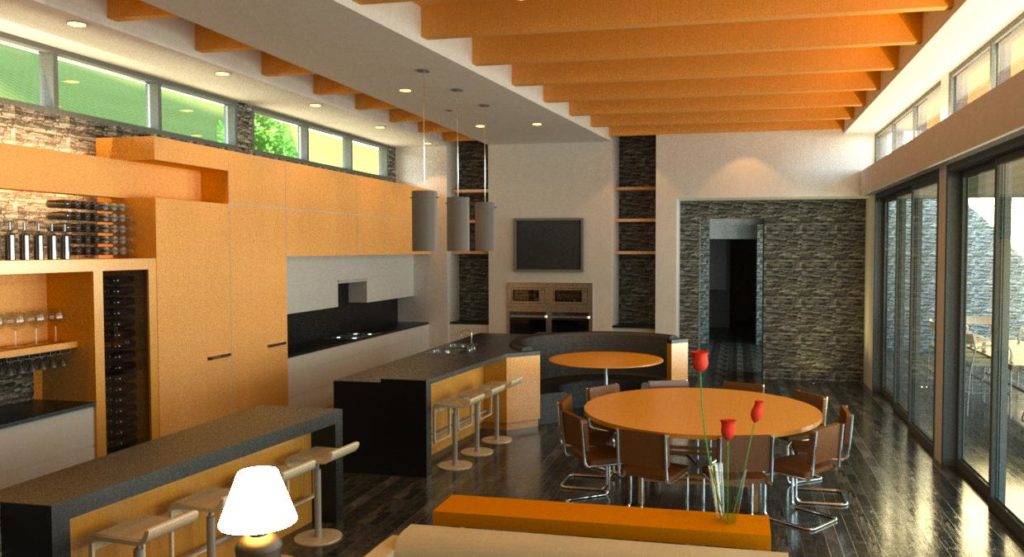 German was the kindest person, forever humble and grateful for everything in life. He brought a joy and wisdom to our lives that we will never forget and will constantly strive to emulate. Our world is better for having known German; we only wish he could have been in our lives longer.