Apchin Design + Build
Exceptional luxury homes that exceed expectation
Apchin Design + Build builds exceptional luxury homes unlike any other, guided by our mission to create innovative, site-specific design solutions that exceed your expectations.
Our ultimate goal is to be recognized as the leader in the design-build industry while maintaining our core values of integrity, professionalism, and excellence in all that we do.
Our reputation for exceptional service comes from close collaboration with our clients which allows us to understand their unique needs and aspirations. With a focus on social and environmental responsibility, we are committed to creating beautiful spaces that inspire and enhance the lives of the people who use them.
Denis Apchin's exacting standards for site-specific luxury home designs are mirrored in our commitment to craftsmanship. Our team is dedicated to staying at the forefront of design trends and technologies to ensure we deliver the highest quality of workmanship.
Design experiences affect each of us in a unique way and at times we may be unaware of the ways in which our surroundings impact us. Apchin Design + Build honours the individual character of our clients and how each naturally perceives their environment.
We encourage you to consider the way your environment affects the way you live and work before we offer a design solution. We listen closely to you so that your project will be sensitive to your needs on all levels. At Apchin Design + Build, we want to create an environment that harmonizes with your view of the world.
By embracing challenges and respecting the property itself, our team is able to create innovative, site-specific home designs that celebrate the unique features of the land and surrounding areas.
Our approach to design includes exploring all the possibilities from aesthetic, functional and ecological points of view. We believe that our designs should employ energy-efficient and non-toxic materials and technologies. Wherever possible, we use natural light and ecological construction methods and materials.
Apchin Design + Build was founded in 1985 by Denis Apchin, an experienced home designer who started his career as an Industrial Education teacher at a middle school. Utilizing his skills and expertise, Denis took his passion for architecture and home design and began creating spectacular, timeless home designs in cities such as Kelowna, Edmonton, and Vancouver.
Over the years, demand for Denis' work continued to grow and the company expanded to become a full-service design-build firm. Today, Apchin Design + Build works with clients throughout every aspect of their home construction: from finding the perfect property to designing the home and building it in exacting detail.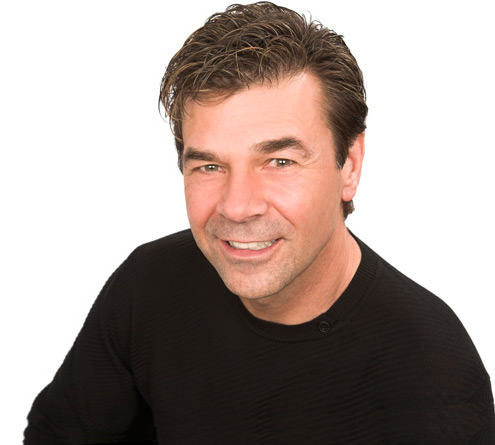 Denis Apchin
Founder + Builder
Denis is an award-winning, Okanagan-based designer of spectacular, luxury homes. A select group of projects showcasing his work is featured on this site. His passion is design, and he thrives at the challenge of creating aesthetic buildings that harmonize with their environment and truly reflect the individuality of their owners. As all of us are unique, so are the homes Denis builds; each and every one is a signature statement reflecting the dreams and visions of his clients.
Still curious?
Meet with us