Design Build
Hamilton Residence
The dramatic roof overhangs of this spectacular view home keep the afternoon heat off of the large, curtain wall windows. Reversed tapered columns were designed to help support the large overhangs. A central curved staircase and hallway aid traffic flow in this three-story, split-level home. The cabinets and interior doors were custom-made of Anigre wood.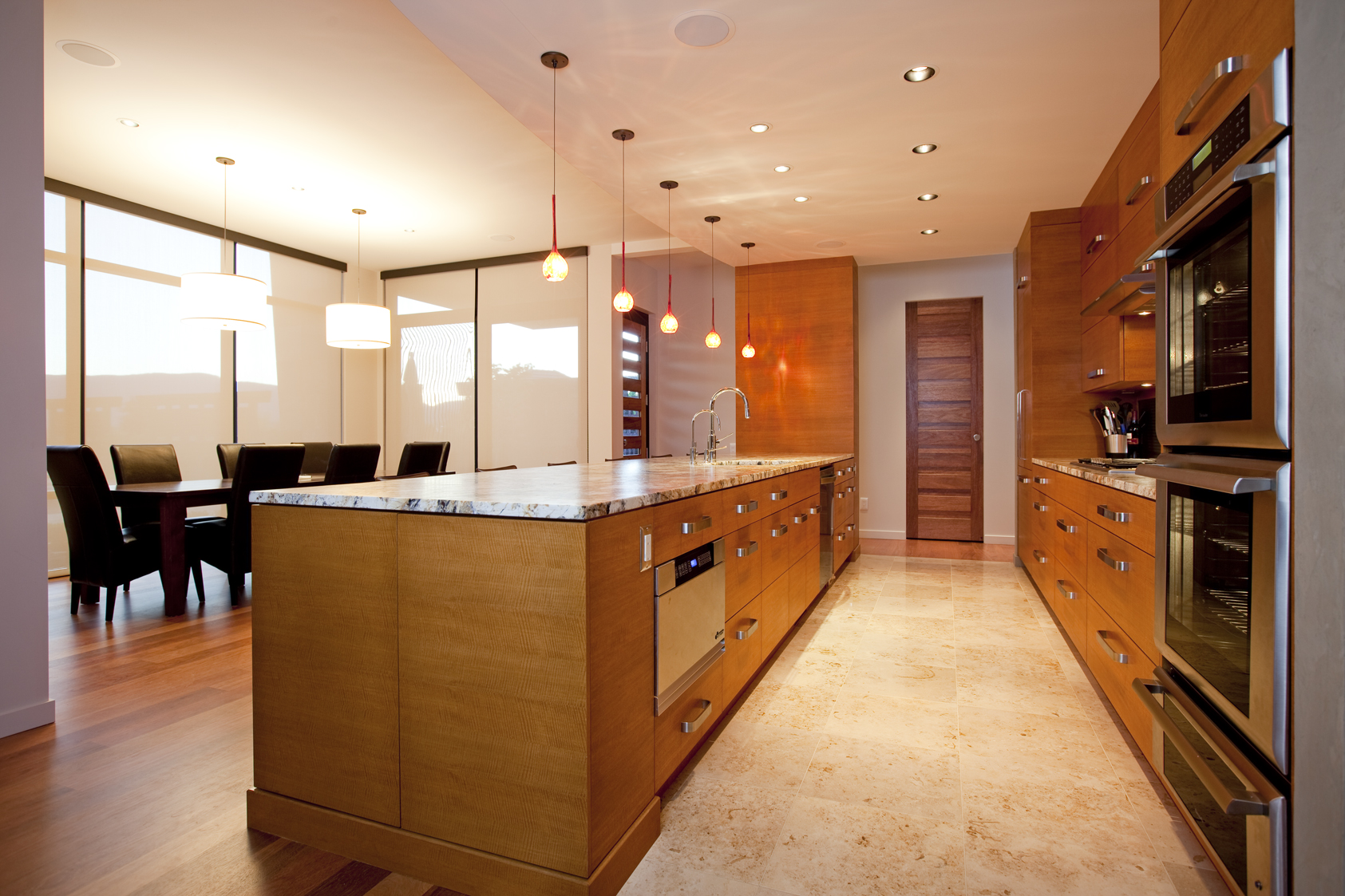 Location: Kelowna, British Columbia, Canada
Building type: Contemporary Home
Square feet: 5,920
We had an excellent experience working with Denis Apchin. His creativity in managing/solving issues with our building site brought us the home design and finish we wanted. Denis' ability to understand what we were asking for provided a smooth delivery of plans and transition to the builder… Denis is up to date on all facets of the building process, design through choice of construction materials. Should you choose to engage his services, you will, in the end, have a home that captures all of what you are wanting.
Still curious?
Meet with us