Design-Build
A Tuscan Villa in the Heart of the Okanagan
Great lengths were taken to design and build this luxurious Tuscan-inspired villa.
The windows are custom-built to swing inward, as do the traditional European windows, complete with operational shutters. Clay barrel tiles are used for the roof, and patina copper gutters and downspouts manage the rainwater. All the exposed wood beams, doors and ceilings were distressed to age the look of the home.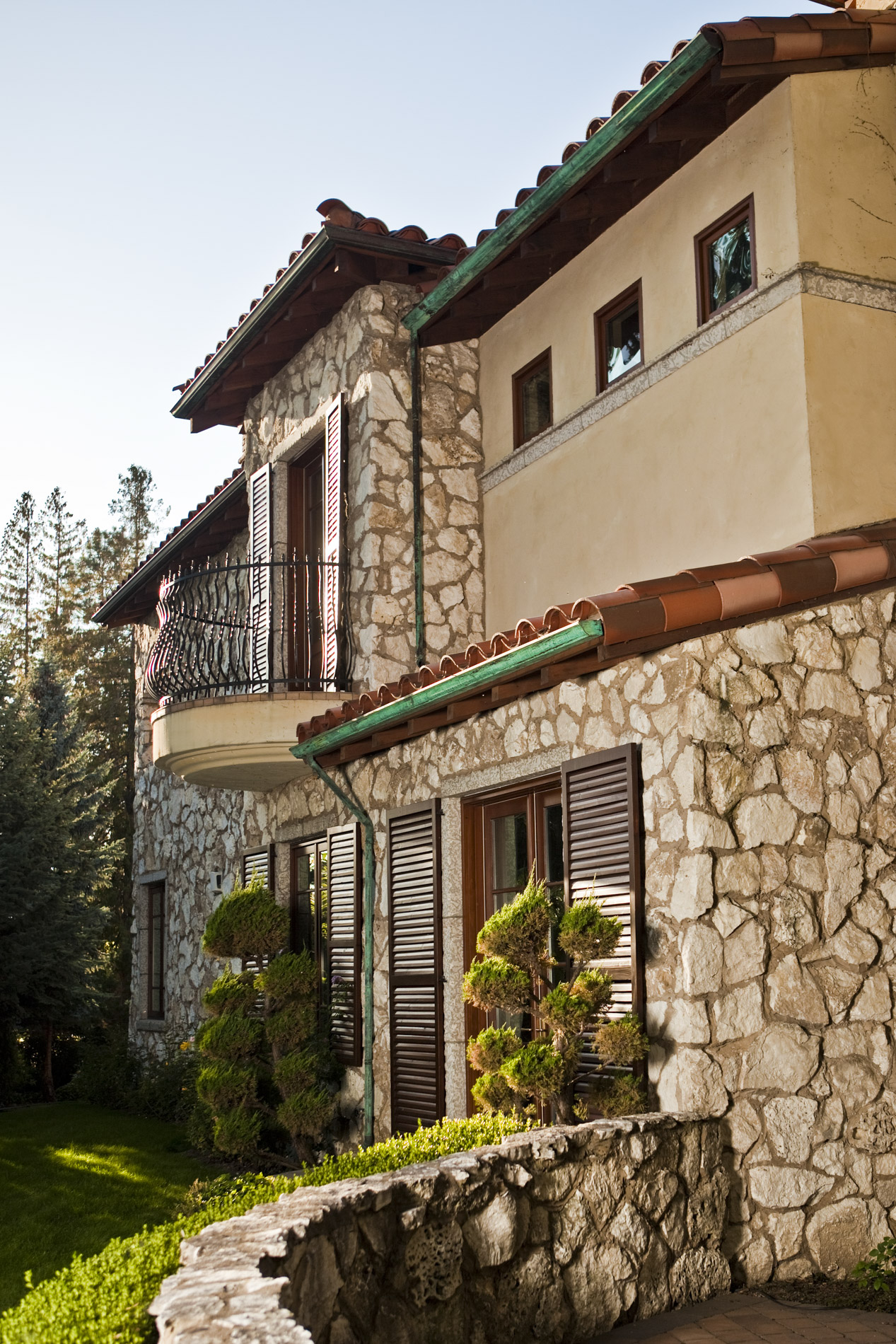 Location:  Kelowna, British Columbia, Canada
Building type:  Tuscan Villa
Square feet: 10,000
Still curious?
Meet with us