Design-Build
Varzari Residence
This incredible luxury home is finished with exquisite materials including 1,000 m of honed Italian travertine stone on the exterior. There are two featured staircases plus an elevator to aid traffic throughout the home. An extensive amount of millwork is made from Sapele, an exotic African wood. Many coffered ceilings are finished in Venetian stucco with gold leaf.
The homeowner's exotic car collection is housed in a 300 m2 garage that fits 8 cars. A dedicated outdoor kitchen is ideal for entertaining guests on the expansive pool deck. All of the railings were custom made by water jet-cut aluminum and were powder-coated in an oil-rubbed bronze finish.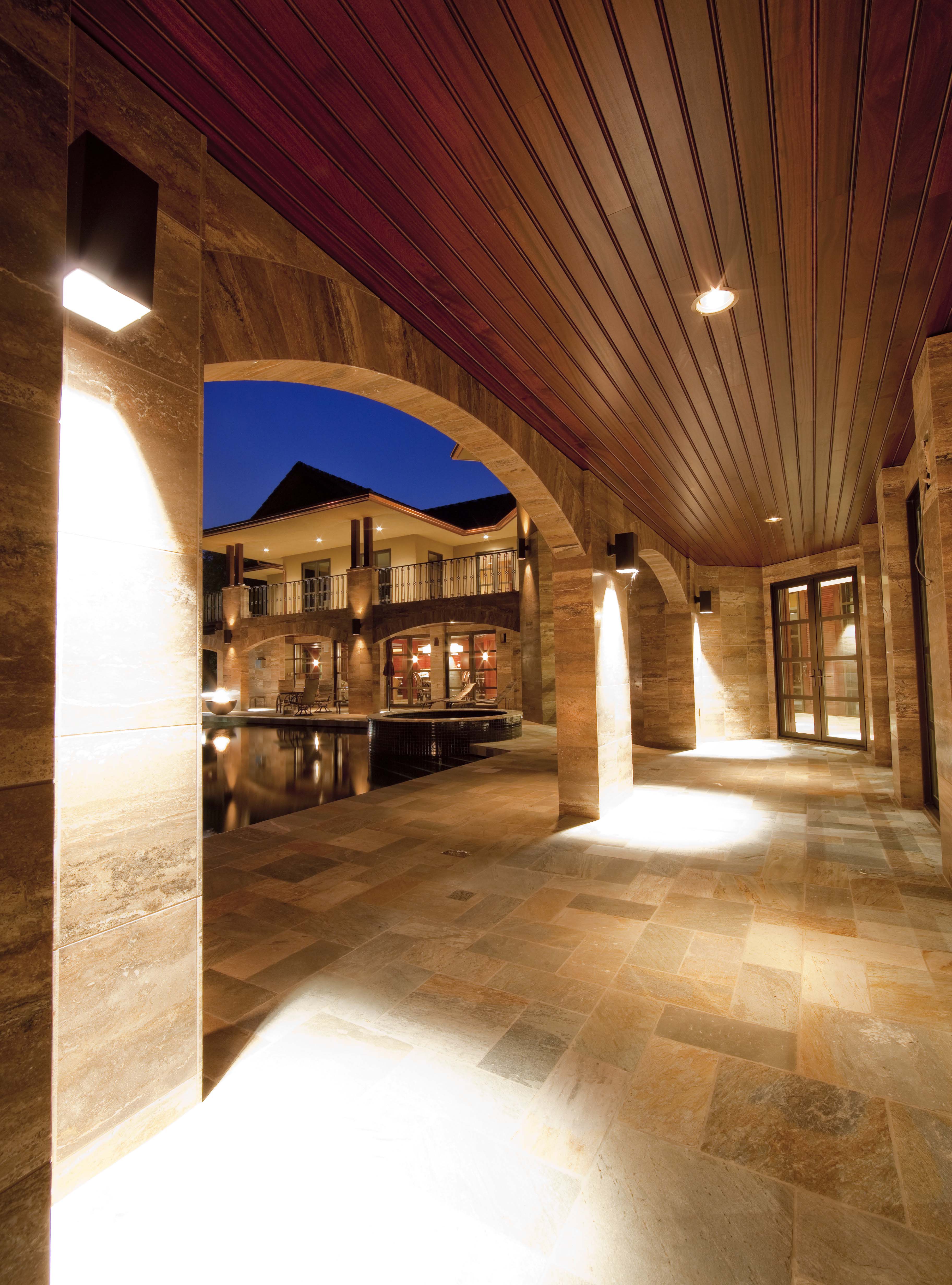 Location: Kelowna, British Columbia, Canada
Building Type: Contemporary Villa
Size: 9,400 sq. ft
Still curious?
Meet with us