Design Build
Watt Residence – Mid-Century Modern Renovation
This mid-century modern home was constructed in 1955 and in need of an update. We increased the number of bathrooms from 1.5 to 3 and added a 580 sq. ft addition in the same post-and-beam technique as was used for the original home, which houses the owner's art studio.
To emphasize the MCM feel of the home, we designed custom teak cabinetry and millwork while the kitchen received a new, more efficient layout. The original stone fireplace remains intact and its rustic feel reflects the gorgeous views of nature that this lakefront home is known for.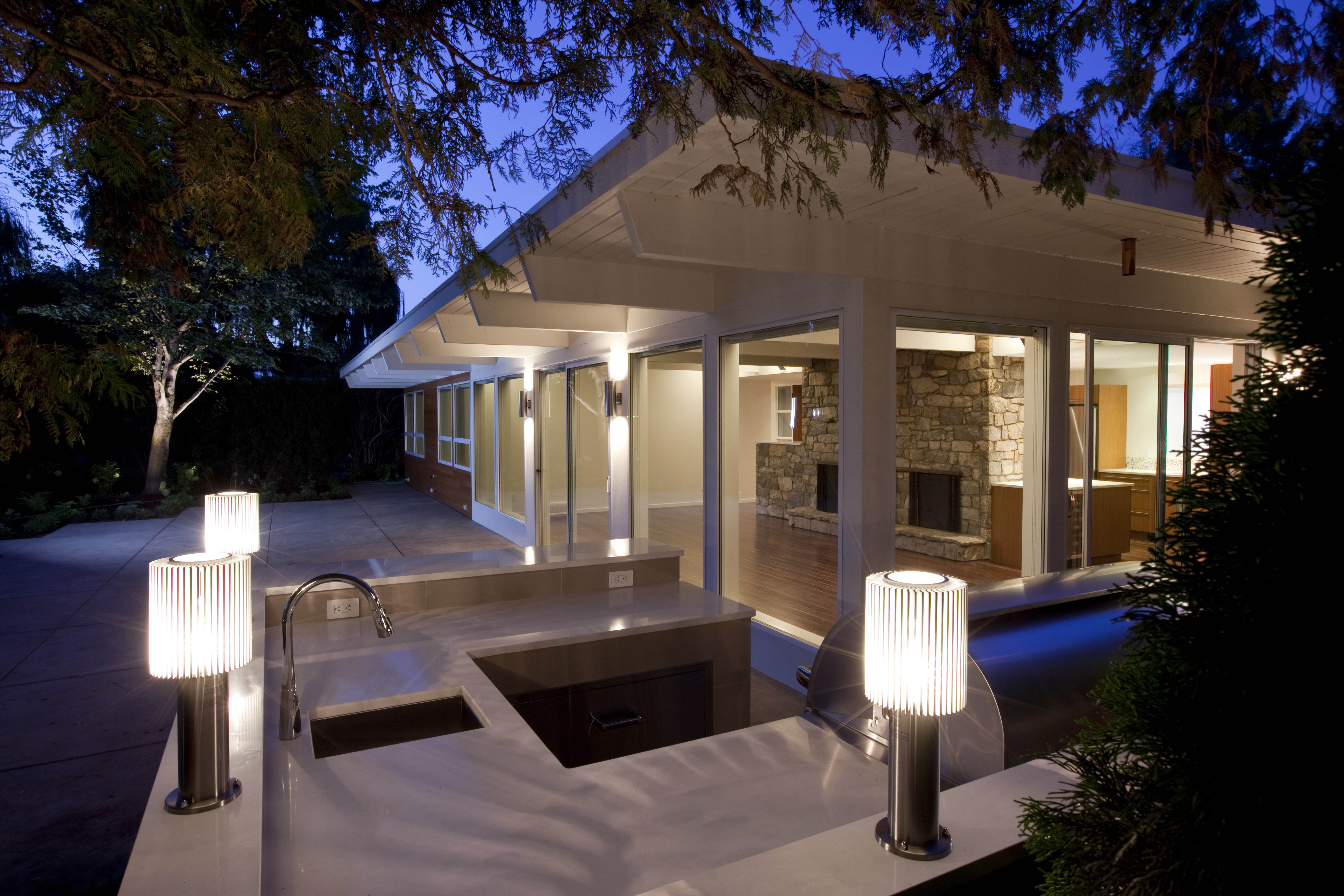 Location: Kelowna, British Columbia, Canada
Building type: Mid-Century Modern Renovation
It was a pleasure working with Denis through the renovation of our home. He brought creative ideas to the table that we would not have thought about on our own. His attention to detail throughout the project was impressive. Any issues that came up were communicated to us and dealt with quickly. He takes pride in his work and the work of his contractors. We would highly recommend Denis for a new build or a renovation.
Still curious?
Meet with us